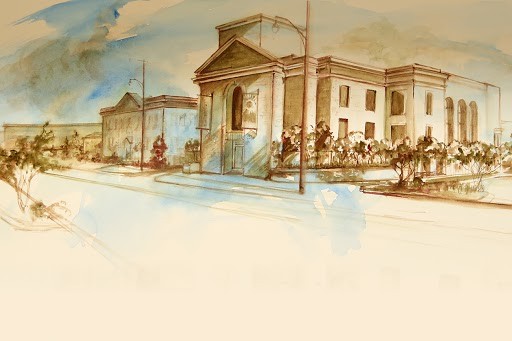 About Us
Headquartered in Jackson, Tennessee, Aeneas Internet and Telephone has been named to Entrepreneur magazine's Hot 500 list of fastest growing businesses in the United States, as well as BusinessTN magazine's Hot100 and Inc. Magazine's Inc 5,000. Founded in 1995, Aeneas offers a myriad of services including gigabit fiber broadband, local phone service, VoIP, office phone systems, corporate e-mail, network security, off-site file storage, data center services, managed networking and more.
Aeneas STEMC
With the need for broadband internet services growing at an exponential rate, Southwest Tennessee Electric and Aeneas Internet and Telephone are joining forces to bring this much needed service to more people around West Tennessee! This partnership will allow future expansions of existing Aeneas fiber cities as well as reach the underserved areas of West Tennessee that have no broadband option available to them. The availability of broadband not only allows us to stream video and browse the internet faster, but it can increase economic development, increase home value and allow possible technological enhancements to come to the region, such as telemedicine. Projects are already underway so follow us on social media at facebook.com/stemconline and facebook.com/aeneascom to get all the latest news!
Hear from our customers
Very responsive customer service.
The technician was very knowledgeable and escalated my problem to resolution.
The Aeneas technical support team is fantastic! We had a difficult to isolate highly technical issue, and the communication was excellent. I am very pleased with this experience.
Aeneas is awesome!!! After this problem was fixed, I have not had one issue ALL week with my connection!