HERE:97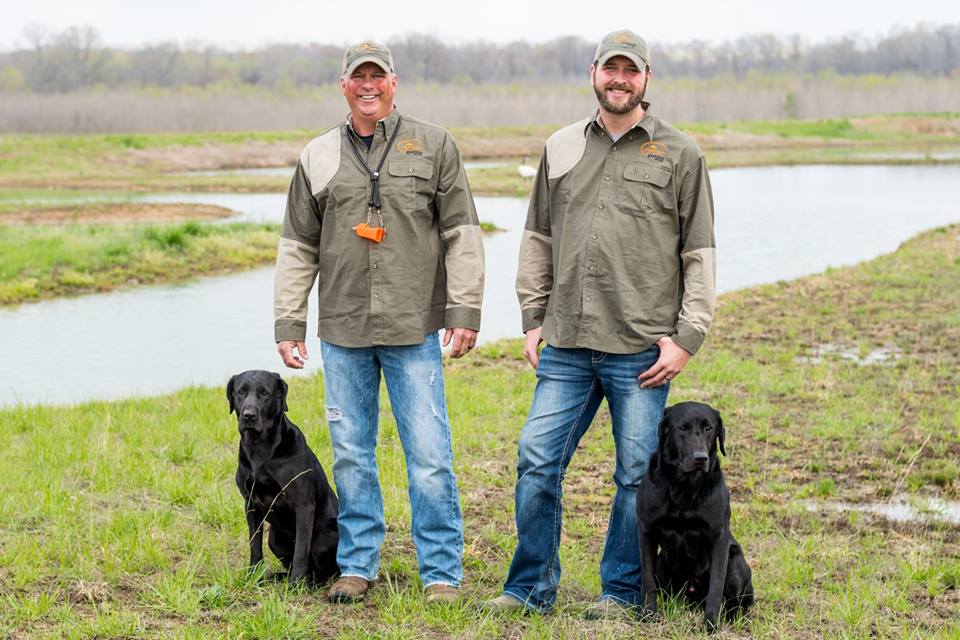 Wet Nose Resort
"I run a business; I can't be down. I have to run credit cards and make a living. My old internet was so slow that it would bring our entire operation to a halt."
Chris Scott is the owner of Wet Nose Resort, LLC and also L&D Retrieving. He has been training dogs since 1992. At that time, he was uncertain about the future of the economy. He realized he had placed all his financial future in just one line of work – dog training.
As he thought through his future, he realized that dog training and dog boarding went hand in hand. After all, he was already keeping dogs from all over the country while they were receiving their training to duck hunt. He was also facing double knee replacement and knew he needed to find a steady stream of income that was less physically demanding.
Even though Henderson and Chester County are relatively small, Chris had grown up in that area. He knew just about everyone in town, and more than that, he knew that most everyone owned at least one dog. When they travelled, there weren't many boarding choices for their pets. His boarding business succeeded immediately.
But Chris' business was facing three potentially business-ending problems. The first involved his booking system. Everything occurred online. People would reserve their dates, an alert would be sent to him to approve, and then the confirmation would return to the customer. But with his old DSL provider, his booking program was constantly going down. Reservations and confirmations were not able to be sent.
Second, his internet was so slow that it was incapable of processing payments. He found that most of his customers wanted to pay with a debit or credit card. So Chris began to accept payments through Square. But his internet could not process the transaction. He found himself having to connect to a personal hotspot from his phone.
And finally, he wanted his best trained labradors to attend the Masters Test of the American Kennel Club (AKC) competition. However, each competition only accepted a limited number of dogs each time. They would open their registration at 8:00 for one day and every spot would be filled by 8:05. Chris' internet was not fast enough to grab these coveted slots.
Chris' business couldn't continue like this. He called Aeneas and asked for help increasing the efficiency of his daily operations. Aeneas connected his entire property with fiber optic internet. His problems instantly vanished. The internet no longer went down for hours at a time. Every debit and credit card transaction processed instantly. His booking system was no longer overloaded.
According to Chris, "I am not a tech savvy person. My old way of internet was a pain. I knew that technology is huge. I'm not someone from the tech era, but I knew that if I connected with the right company, it would make my life easier. And that's what happened with Aeneas. My internet is faster and more reliable. I train dogs; I don't know anything about technology. But what I know is that ever since we've installed fiber optics with Aeneas, I push a button, and it works. No more down time."