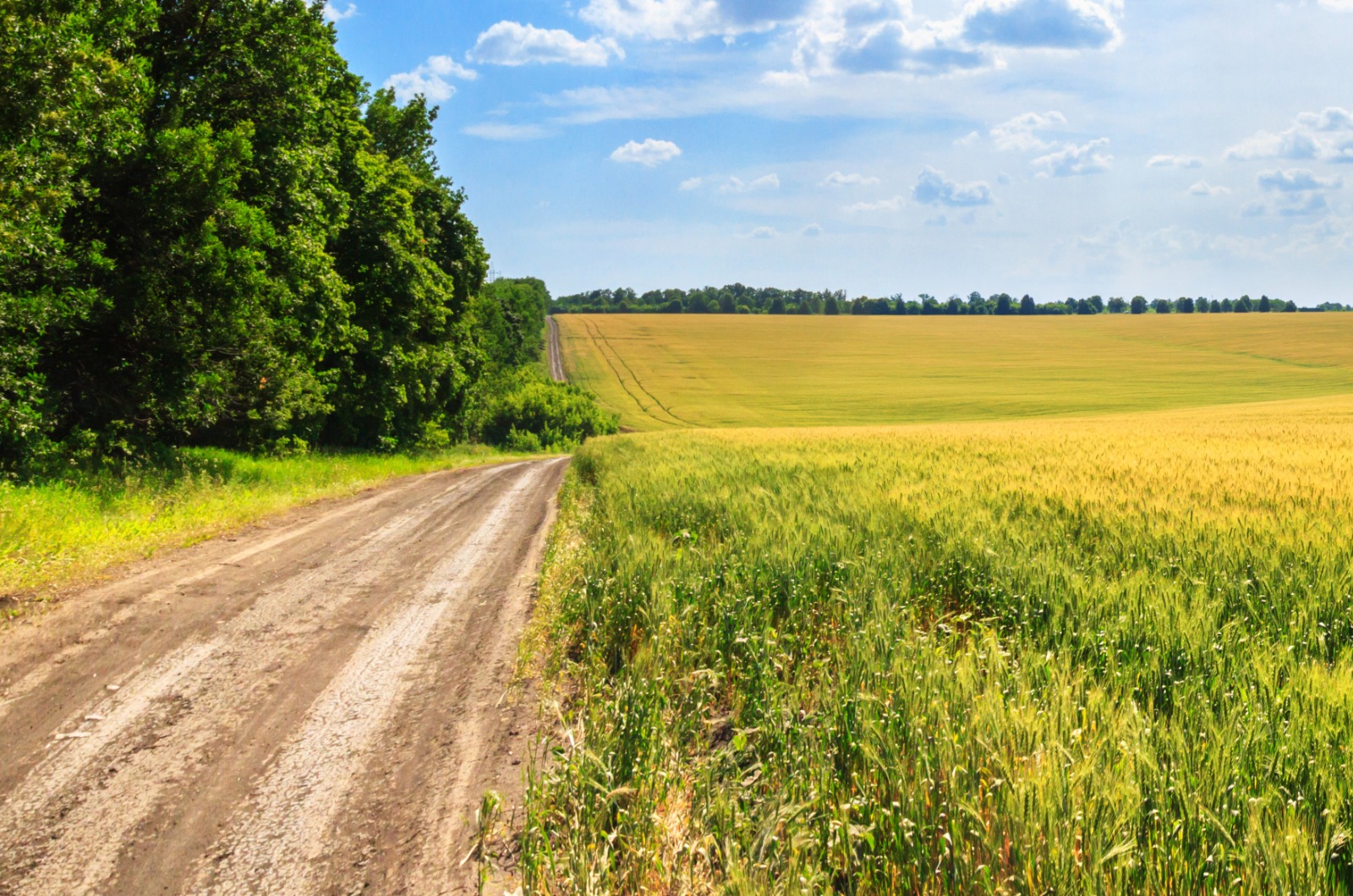 Residential Services
As an Aeneas customer, you have a variety of options for your residential services included phone and internet connection. The Aeneas team will help find a tailored plan to fit the specific needs of each individual or family. At Aeneas, the customer is always the first priority!
Internet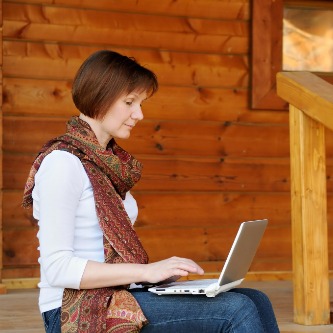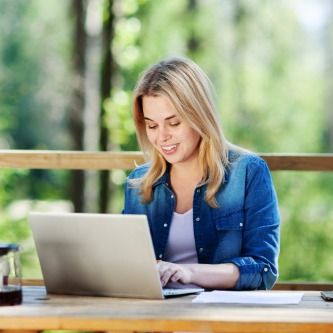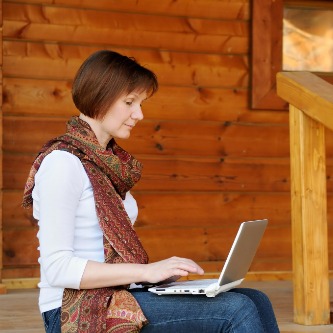 ADDITIONAL SERVICES
Managed WiFi
Whole Home WiFi
With other Internet options, your speed can be affected by how much bandwidth other customers are using. With Aeneas you can stop wasting time with frustrating slowdowns. Your speed is unaffected by other users, so you can enjoy a consistent level of bandwidth. Along with the Internet option you choose, we also have knowledgeable, friendly customer service; on-site technical support; along with simplified billing to make your experience with Aeneas the best! See residential fiber broadband options here.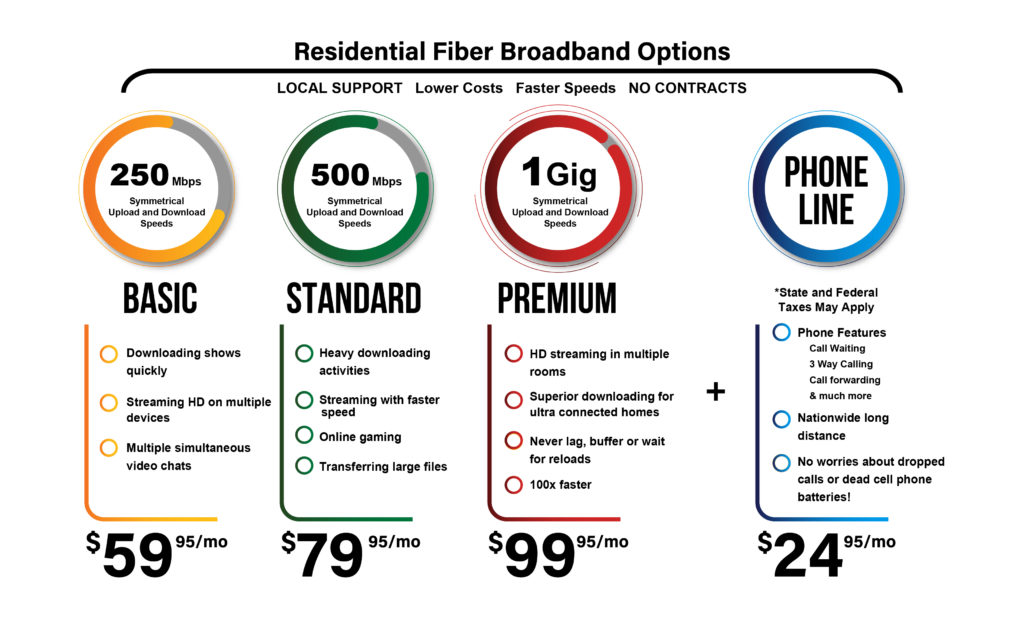 Phone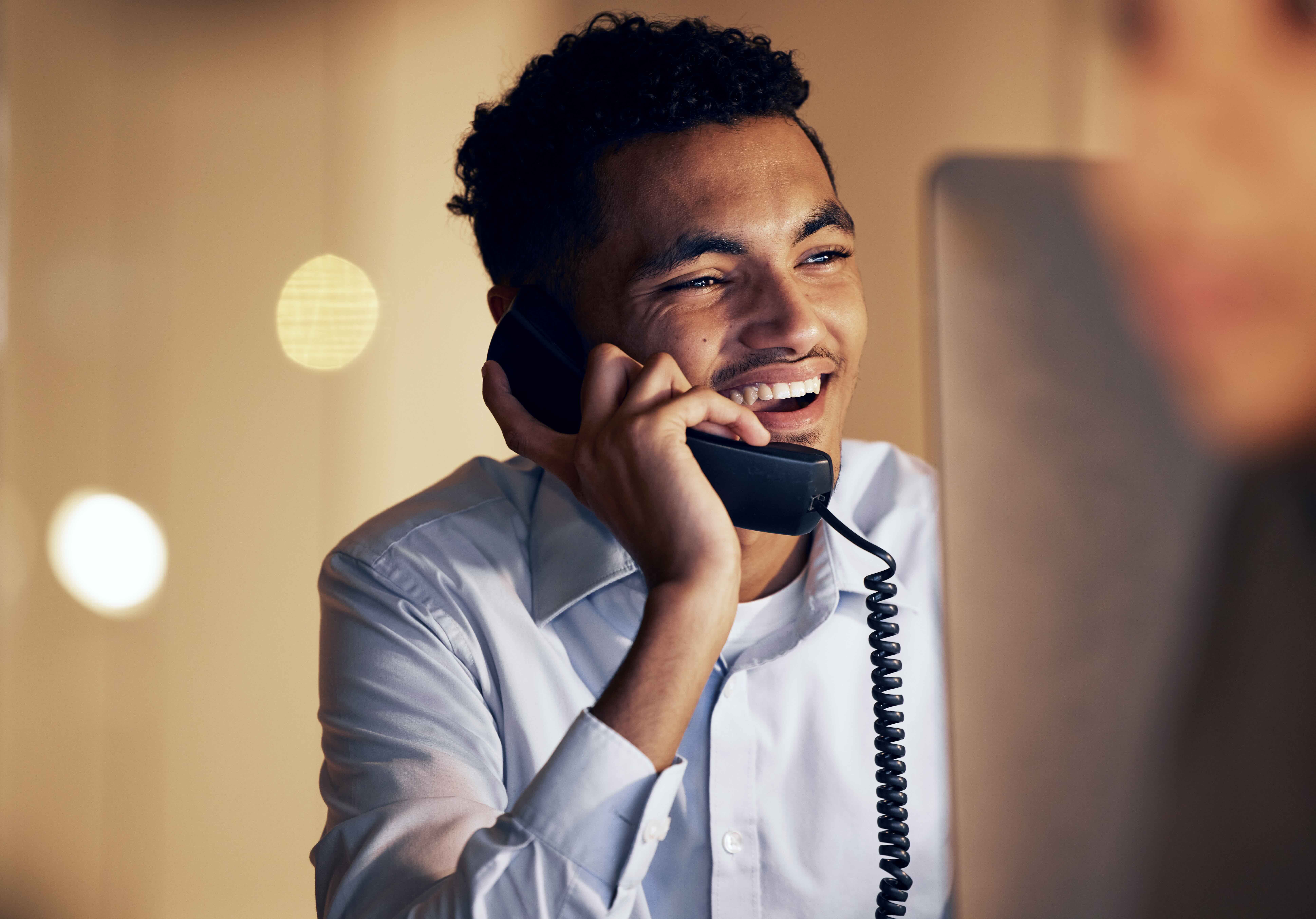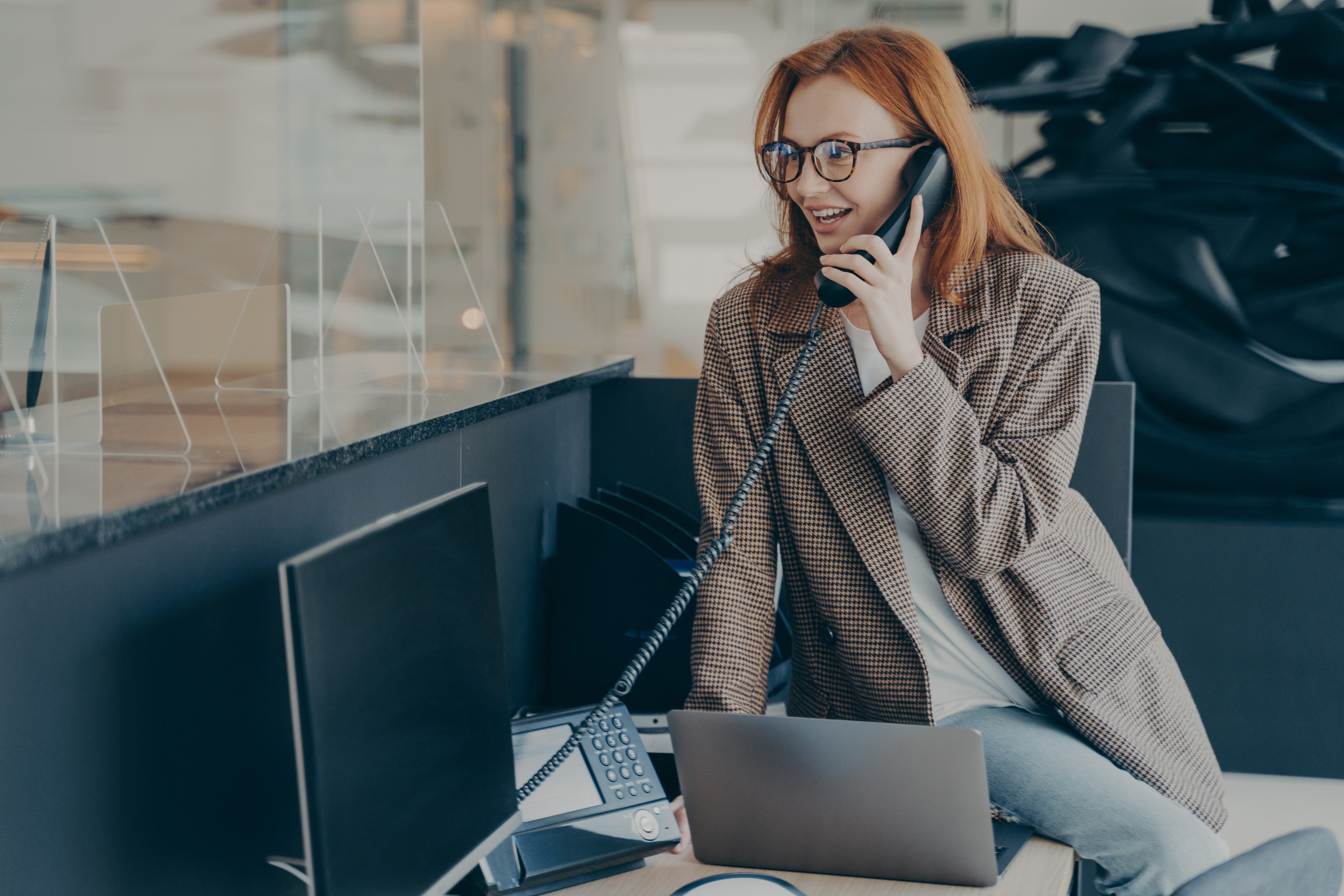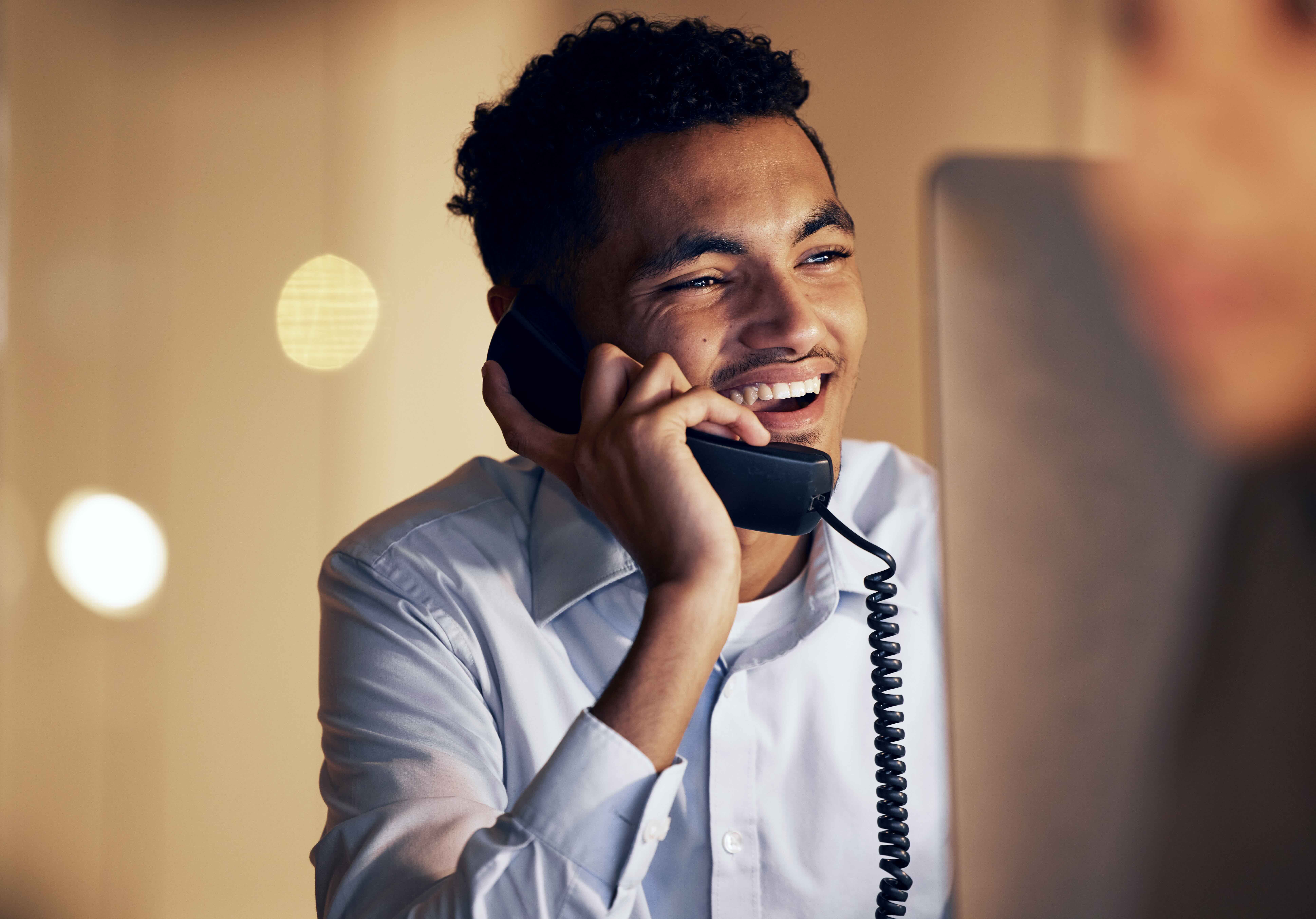 Special Features
Call Waiting
Caller ID
Call Forwarding
3 Way Calling
Nationwide Long Distance
Aeneas Internet and Telephone offers you best in class phone service with features to make your business more productive. With Aeneas, whether you need just one line or you need multiple lines to run your business, Aeneas can customize solutions to meet your need. Add a phone to your internet service for only $24.95. Phone only service without an internet connection $59.95.
Managed WiFi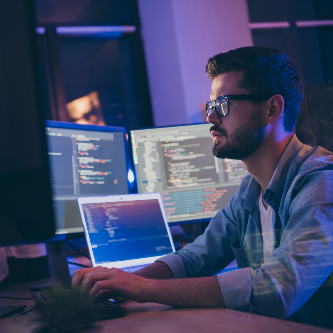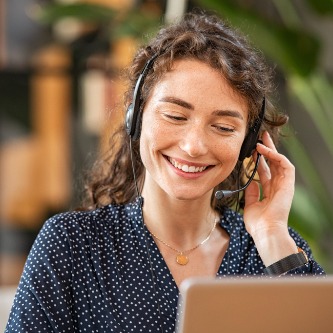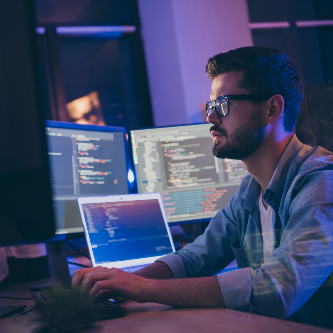 Special Features
priority customer support
remote troubleshooting
wifi network monitoring
complimentary service calls
With our Aeneas-Managed Wi-Fi, you'll always have the strongest wireless connection possible and our world class support on all your wireless devices! Wi-Fi comes standard with all of our internet packages, but sometimes you need a bit more help to get those troublesome devices to connect. Aeneas is here to help with our Managed Wi-Fi service that includes special features. Only $8.95 per month!
Whole Home WiFi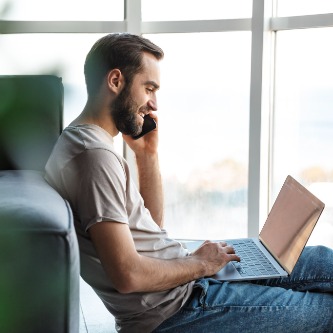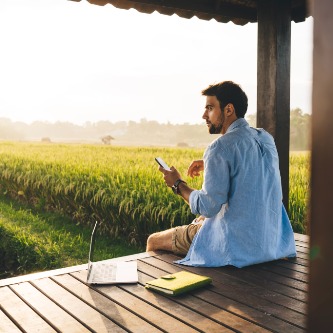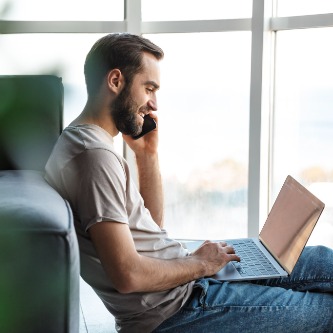 Special Features
complimentary site survey of premises to determine ideal location of equipment
professional Installation of wireless device to extend the reach of the wireless signal
includes 1 additional wireless extender*
Whole home Wi-Fi service is designed for coverage throughout your entire home. Receive all the benefits from "Managed Wi-Fi" with "Whole home Wi-Fi" plus other special features. Only $14.95 per month!